You are currently browsing the category archive for the 'Humour' category.
Funny and scary all at the same time.
Tom Lehrer is a Renaissance Man of the twentieth century. He's not only a composer, pianist, and singer, who lectures extensively on musical theatre; he's also a published and teaching mathematician.
Mystro is a particular fan of Dr. Lehrer's work and has performed it on several occasions, when our choir replaces rehearsal with Talent Nite.
Last week was our singing teacher's student cabaret. Upon learning, maybe a month ago, that the Italian aria he had been working on wouldn't do for a cabaret, Arb had to scramble for some different, lighter repertoire, and decided to follow Mystro's example. Here's the song Arb sang, as performed by Tom Lehrer himself:
(and yes, he brought down the house)
Funny how things George was talking about are still, well, problematic today.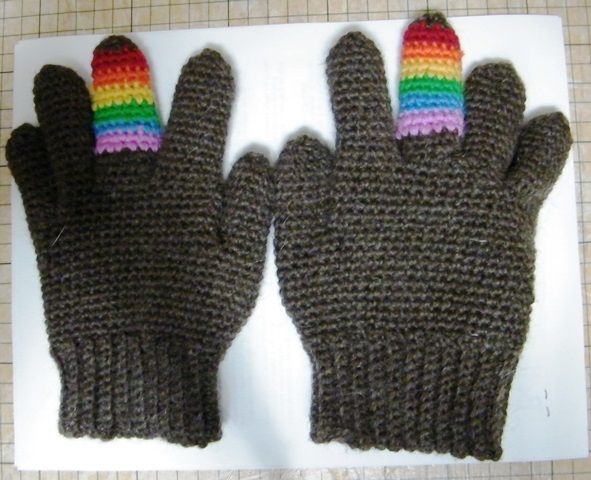 I set myself a challenge to get these done before the Olympics closing ceremonies, and I did!
These videos are guilty pleasure of mine. :>
Role reversal. It's a fantastic way to check if a situation is horribly wrong. A brilliant example of this is found about 3 minutes in on this pretty great video. It follows the point I made in a previous post, but in a new, wonderfully hilarious way.  Watch, laugh, be better equipped to deal with anti-choicers.